We are a leading mobile app development company
For the past decade we have been creating high performance, feature-packed mobile applications for iOS & Android. As an expert in mobile application development services, Folio3 can create the right app that will meet all your business and industry needs.
We develop great
mobile apps for great brands


Full spectrum mobile app development services
We understand your challenges across business functions and recognize your company values. Our aim is to bring your ideas to life through our full-spectrum mobile app development services combined with our extensive industry experience that covers a wide array of industries with an international client base, predominantly in the USA and UK. Our mobile app development services include:
Native mobile apps

Cross platform apps

Emerging technologies

Other services
iOS App Development Services

Combining our expertise of delivering on high demand iPhone and iPad platforms, we have mastered the art of developing high-performance, feature-packed and user-friendly iOS mobile apps.

Android App Development Services

Gain a competitive edge in the market with innovative feature-rich Android apps. No matter which industry you are from, we will develop customized state-of-the-art apps to attract a wide user base.
React Native App Development Services

Leverage our React Native Development Services to create fast and efficient cross platform apps. Our expertise in React Native lets us create rich mobile UIs and feature rich apps based on the JavaScript framework.

IONIC App Development Services

We have the expertise to build you ionic applications that will satisfy all your cross platform mobile app development and native mobile experience needs in some of the most powerful frameworks known to the developer-world.

HTML5 Mobile Applications

Folio3 offers the most innovative HTML5 development and consulting services in the market. Our high-performing and feature packed HTML5 based web and mobile solutions are sustainable, secure and cross platform capable.

Sencha Mobile App Development

Get expert solutions for sophisticated and advanced mobile apps for your growing business with Sencha and establish a mobile access for supporting all your corporate and business objectives with easy mobile solutions.

Native Script App Development

Reach out to the world with a powerful mobile app that's developed using some of the most popular languages of Javascript and CSS to boost your app performance in iOS, Windows and Android.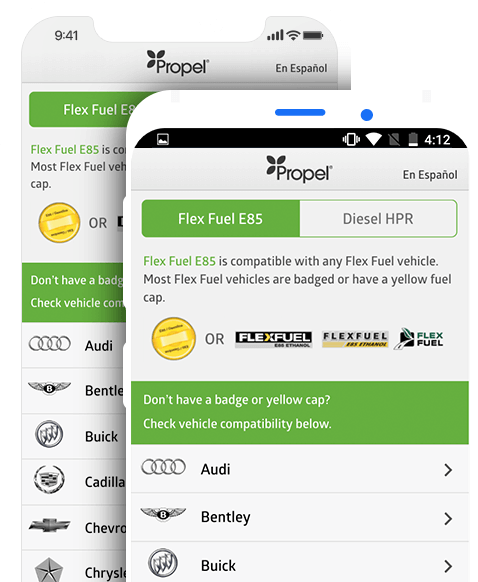 AR App Development Services

We provide end to end consultation and implementation services for AR apps enabled by our experience in strategy, digital innovations, effective organizational processes and our expertise in Augmented Reality Internet of Things, Virtual Reality Internet of Things technology deployments.

IoT App Development Services

Experienced across the Mobile, IOT and Wearable Arena – we will uncover the true value of your data with our powerful and timely analytics by offering to build and deploy world-class IOT ready solutions.

Wearable App Development Services

Whether you are interested in IOT development or a wearable app, we have in-house talent to build you an app that's geared for success. Our work methodology revolves around YOU, with specific focus on your goals and success.
Mobile App Prototyping Services

Need a user-friendly app developed in the nick of time? From creating the basic wireframe of your app to designing a well-thought out app – we create the perfect mobile app prototype for all kinds of OS and niche.

On Demand App Development Services

Have an idea for an awesome app for your business, let us help make that vision a reality. Our app development experts create feature rich apps that can delight a wide base of users.

Enterprise App Development Services

We deliver scalable end-to-end enterprise mobility solutions that drive more revenue, improves customer engagement and gives you a competitive edge in the market. Let us empower you with an app that actually delivers.
Have an idea for an app, talk to us today
for a free consultation!
We cater to the mobile app development needs of clients cutting through a range of industries spread across continents. Our extensive experience in delivering mobile app development services, has given us the opportunity to work with brands on key industry issues and build efficient industry through smart apps.
01
02
03
04
05
06
07
08
Latest from our blog
Just as money makes the world go round, automation makes the testing world go round. Automation is the technology by which a...